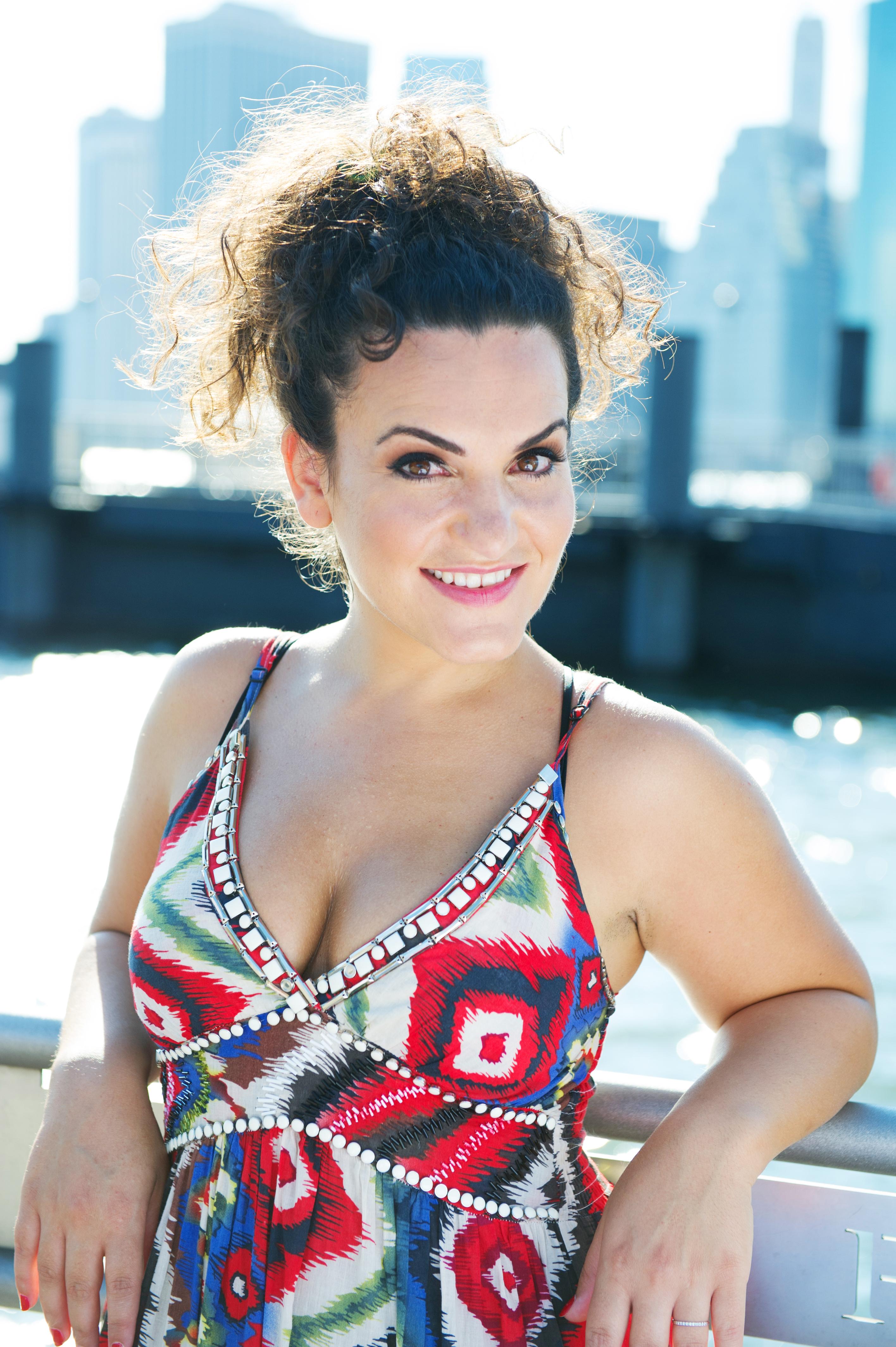 Simona De Rosa is an award-winning singer, composer, educator. Having released two albums as a leader and appearing on numerous albums, she has established herself in the NY jazz scene and continues touring internationally.
Born in Napoli, Italy, Simona De Rosa started to play piano at the age of ten. As a teenager she discovered her voice and started singing different types of music from classical to pop and soon become fascinated by jazz and the thrilling possibilities of spontaneous improvisation.
While studying geology in Napoli, Simona already had the chance to work with many bands ranging from a duo to big bands. After graduating from Federico II in 2008 in Napoli, Simona moved to New York, and has been living there and in Italy since then. During the time in New York, she was also enrolled at Queens College where she developed her skills in arranging and performance. She was offered to travel with her projects gracing several stages in USA and Europe also as opening act such as Louis Prima jr. She represented Italy at the Columbus Day 2012 on the Red Carpet and her performance was broadcasted on ABC7. She joined the Duke Ellington Sacred Concerts conducted by Randal Keith Horton and was invited to sing many times at the prestigious Friars Club in Manhattan by the actor/singer Dominic Chianese. She performs regularly with her projects in New York City, New Jersey, Pittsburgh, Miami, West Palm Beach. Simona is also very close to her roots in the USA, organizing events for the italian-american community with the traditional neapolitan music. She was awarded by Ed. Mangano for her spirit of leadership and dedication to the italian-american community. Now she is working on her third album with the finest musicians on the New York jazz scene.